Dodge Makes History With J.D. Power Initial Quality Study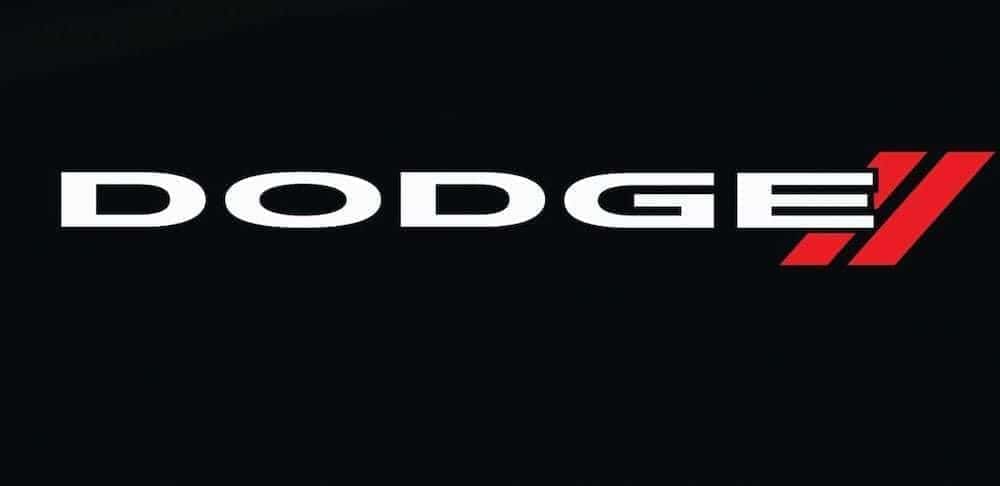 Dodge continues to make history, and this time around the brand reigns supreme in the 2020 J.D. Power Initial Quality Study for the first time ever. Among a total of 31 competitors, Dodge tied for the top spot making it the first domestic brand to ever rank at No. 1 since the study first began 34 years ago. Additionally, Fiat Chrysler Automobiles' (FCA's) performance brand, Dodge, leaped seven places when compared with last year's results. Ram also followed closely as it tied in third place after jumping from its 21st position just last year. The redesigned Ram 1500 half-ton pickup, and a significantly upgraded lineup of its Heavy Duty pickups helped the brand make substantive leaps in the study. 
FCA was assessed by J.D. Power along with other 15 companies and earned a fourth-place finish, surging five spots overall. In addition, J.D. Power also ranks automotive manufacturing plants, and of 75 plants in the Americas, the Toluca Assembly Plant in Mexico earned the Gold Award for manufacturing quality. The Belvidere Assembly Plant in Illinois took home the Bronze Award. 2020 marks the first time in the study's 34-year-old history that FCA outperforms the industry average. J.D. Power relies on reports that detail problems per 100 vehicles to measure quality and reliability. FCA reported a total of 153, 13 less than the industry average and 10 less than its closest competitor. 
"These results reflect the relentless, whatever-it-takes attitude of our team. Our complete focus is the customer and these outcomes reinforce that we are on-target. The team is going to be inspired and motivated and will continue to push forward," said Mark Champine, Head of Quality, FCA — North America. 
The Toluca and Belvidere plants mentioned are home to FCA vehicles such as the Jeep Compass and Cherokee SUVs. Jeep also jumped six spots and earned the 11th place — making this year the brand's best-ever ranking in the annual study that analyzes vehicle performance in the first three months of ownership. J.D. Power continues to be a leader in consumer advisory and insights services. The company uses data and analytics to help clients drive growth and profitability via customer satisfaction. 
Don't just take our word for it, or J.D. Power's word for that matter, visit us at University Dodge and check out the latest Dodge lineup. Whether you're looking to get behind the wheel of a performance car like the Dodge Challenger or Dodge Charger, or are in need of a trusty family hauler like the Dodge Durango, you can rest assured that University Dodge has got you covered. Follow University Dodge on social media to stay up to date with the latest news and offers.
Photo Source/Copyright: Dodge