Dodge Launches "House of Power" Campaign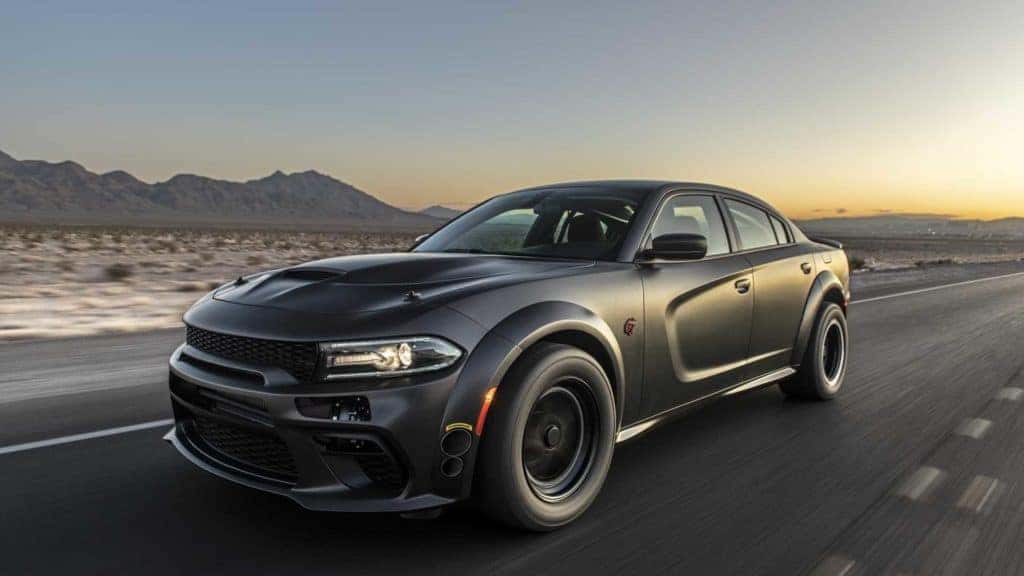 Dodge launched a new ad campaign titled "House of Power," to match the release of the upcoming action thriller "F9" — the next installment in the "Fast & Furious" franchise. The campaign features the Dodge Challenger SRT Hellcat Widebody, the Dodge Charger SRT Hellcat Widebody and the Dodge Durango SRT, along with some additional footage from the upcoming film. "F9" marks the ninth chapter of the Universal Pictures' saga, a franchise that's earned over $5 billion across the globe. The campaign consists of one 30-second made-for-television video, along with a 60-second version of the same video that features more footage and was produced for the brand's social and digital media channels, including YouTube, Facebook, Instagram and Twitter. 
"'House of Power' is the next chapter in the brand's long-standing partnership with Vin Diesel and the iconic 'Fast' franchise. 'House of Power' isn't a place, it's a state of mind that Dodge enthusiasts have always shared. It's for those who don't fit the mold, but break it… this state of mind is a brotherhood. A Brotherhood of Muscle," said Tim Kuniskis, Global Head of Alfa Romeo and Head of Passenger Cars — Dodge, SRT, Chrysler, FIAT, FCA — North America. 
Universal Pictures, alongside Dodge, hosted a massive fan celebration in Miami, Florida, to celebrate the film's upcoming release. The studio released an all-new trailer for the occasion, and hosted a concert with some of the stars of the film. At around the same time, Dodge debuted the long-form "House of Power" ad during a commercial break while the Universal Pictures event was being televised. "House of Power" is narrated by franchise star Vin Diesel as AC/DC's "Hell's Bells" track blares in the background. 
The Dodge brand has carried the spirit of its founders — brothers John and Horace Dodge — for over 100 years. Dodge offers a varied lineup of performance vehicles that shine in their respective segments. For 2020, Dodge is offering performance enthusiasts an expanded high-performance Charger model lineup thanks to the addition of the Widebody exterior. The 2020 Dodge Charger SRT remains the most powerful and fastest mass-produced four-door sedan in the world. Dodge also offers the 2020 Dodge Challenger SRT Hellcat Redeye, 2020 Dodge Challenger SRT Hellcat, the 2020 Challenger Scat Pack 1320, and the 2020 Challenger R/T Scat Pack Widebody. The 2020 Durango SRT rounds out the brand's performance-oriented vehicles as the fastest and most capable American three-row SUV. 
All of the aforementioned models complete Dodge's performance lineup and join the brand's Grand Caravan and Journey models. Visit us at University Dodge and get behind the wheel of one of these bad boys. Whether you're searching for a 2020 Dodge Charger, a 2020 Dodge Challenger, or a 2020 Dodge Durango, University Dodge has got you covered. Schedule your test drive today and check out the latest "F9" ad below:
Photo Source/Copyright: Dodge & AutoEvolution