Dodge is Ready to Celebrate the Challenger's 50th Anniversary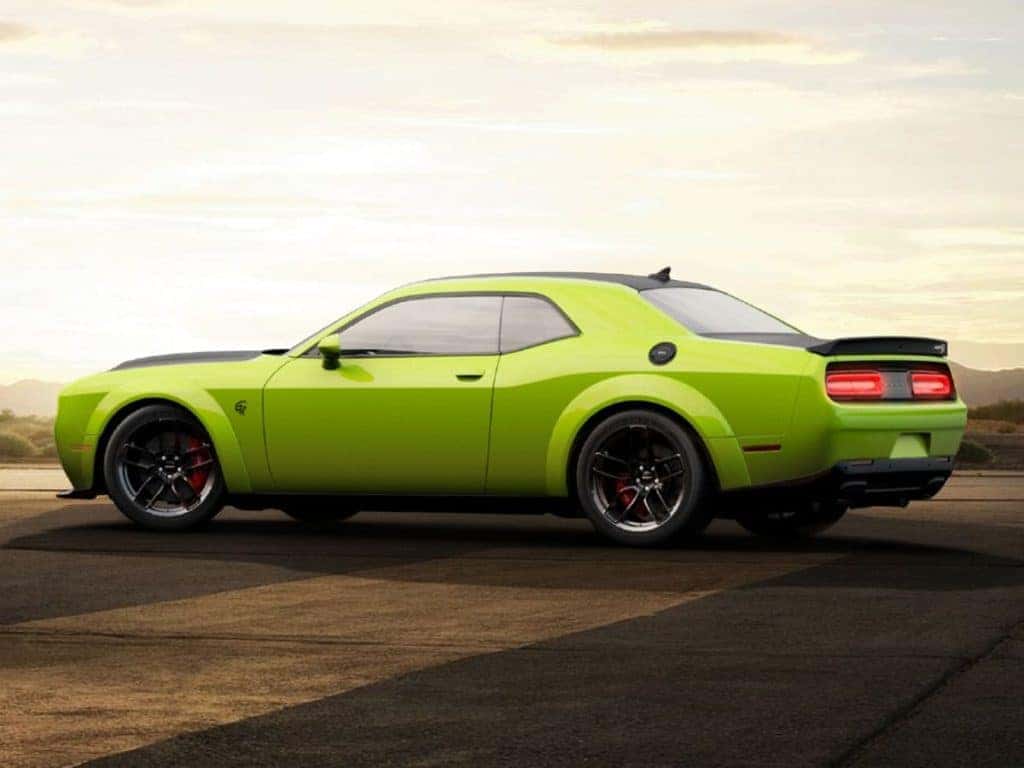 Dodge is gearing up to celebrate the 50th anniversary of its Challenger model. The brand will be showcasing 50 Challengers for the occasion at the upcoming 2019 AutoMobility LA Motoring Invitational. The event will take place on November 20th (2019) and will be part of the Los Angeles Auto Show. 
Fiat Chrysler Automobiles (FCA) firmly believes that the golden age of muscle cars is now, and this is the perfect occasion for Dodge to celebrate the Golden Anniversary of the recognizable Dodge Challenger. Unmatched power, everyday reliability, and heritage design make the Challenger a true GT vehicle. It's as beloved today as it was when the first generation debuted 50 years ago. 
Attendees will need credentials to attend the event, but they'll also be able to enjoy complimentary breakfast as they peruse the 50 Challengers ranging from the 1970-2020 model years. The roster of the 50 Challenger vehicles includes, fan-favorites, customer cars, and even celebrity cars, including: 
1970 Challenger R/T Shaker – Convertible
1970 Challenger T/A
2008 Challenger (original concept)
2017 Dodge Challenger SRT 392 (owned by Samson Ebukam, NFL Player)
2018 Challenger SRT Demon (Guinness World Record-setting)
The Dodge Challenger 5oth Anniversary showcase event takes place inside the Technology Pavilion, conveniently located in front of the Los Angeles Convention Center where the 2019 LA Auto Show is held. 
Launched in 1908, the LA Auto Show is often considered the first major North American Auto Show that kicks off the auto show season. The event is often the place of choice for automakers to debut their highly-expected and upcoming models. In 2016, the LA Auto Show expanded its realm and merged with the Connected Car Expo and subsequently became AutoMobility LA. AutoMobility LA is largely considered one of the industry's leading shows that covers how technology and the automotive sectors intersect, including the launch of new products and technologies. 
The 2019 LA Auto Show opens to the public on Nov. 22nd and runs until Dec. 1st. AutoMobility LA is poised to become the place where the auto industry gets things done, including the introduction of new products and technologies, as well as hosting industry professionals for strategic announcements from around the globe. 
Visit University Dodge to experience the Dodge Challenger for yourself. Check out our latest Dodge Challenger inventory and schedule your test drive today! For the latest show news and information, follow University Dodge on social media. 
Photo Source/Copyright: Dodge