Dodge Fuels EV Rumors, Revives Retro Fratzog Logo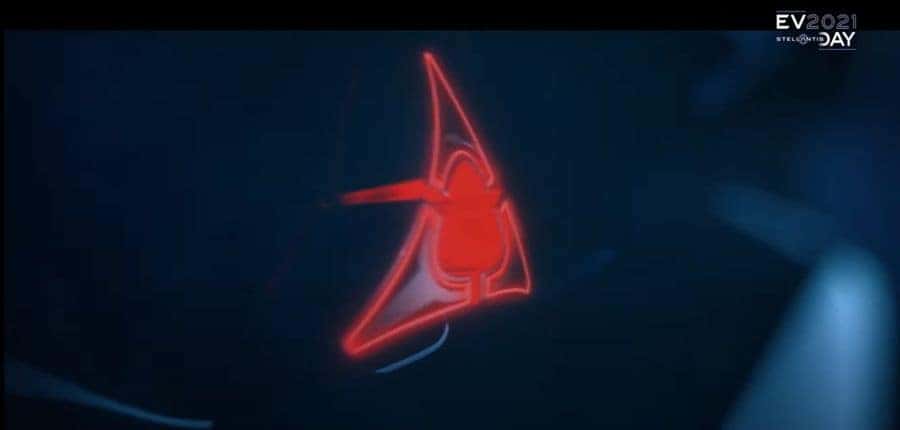 When Dodge had its turn to shine at the 2021 Stellantis EV Day, the brand made it clear that its EV inspiration for the future was rooted in the retro designs of the past. According to CEO Tim Kuniskis, Dodge will even use a throwback brand logo called the "Fratzog" on its upcoming electrified lineup. The Fratzog — long considered a word made up by a designer — first appeared on Dodge vehicles in 1962. Dodge discontinued its use by 1976. The logo itself is a split deltoid composed of three arrowhead shapes that fit together like a puzzle and form a three-pointed star. Kuniskis implied the modern Fratzog will be three-dimensional and will be complete with LED lighting. 
"It damn near looks like something that Doc Brown would have done. It looks very futuristic and electrified, and it's our history, which is what we do," Kuniskis said, referring to the fictional inventor from the "Back to the Future" franchise during an event in Suburban Detroit. 
Like we mentioned prior, Dodge first showed the resurrected logo on a Dodge concept vehicle during its "EV Day" for investors. Additionally, Dodge also followed that up by using the logo during a "Roadkill Night powered by Dodge" drag racing event in Pontiac, Michigan. Enthusiasts present got to witness the retro logo along with the current red-striped one. Stellantis — whose merger was completed earlier this year (2021) — announced it plans to invest $35.5 billion in electrification and adjacent technologies through 2025. 
Kuniskis also added that the Fratzog logo doesn't mean the EVs will be a sub-brand of Dodge. The Fratzog is simply going to differentiate the electrified variants from the internal combustion models, according to Kuniskis. However, when pushed for more information, Kuniskis declined to specify if the Fratzog will be used on all-electric vehicles only, or if it'll also encompass the hybrid and plug-in hybrid variants as well. 
Dodge, positioned as a muscle car brand, vowed to further detail its electrification plans during the fourth quarter. A plug-in hybrid model is expected in 2022, while an all-electric muscle car is expected in 2024. The concept car with the Fratzog logo is programmed to be unveiled early next year, Kuniskis added. The logo is an easy way for Dodge to distinguish its vehicles without changing other characteristics, meaning that the brand could also possibly offer new gas, electric, or hybrid powertrains in the future. 
"We don't want them to look radically different because we want you all to be part of the same thing. So, we said, 'OK,' if you have electrification in your car, we don't want you to be screaming 'I have electrification," Kuniskis said. Uniformity is the goal as all Dodge muscle car owners will be part of the brand's Brotherhood of Muscle — be it via a traditional combustion engine, or an electrified powertrain. 
Follow University Dodge on social media to stay up to date with the latest Dodge news and offers. Explore the latest Dodge inventory — including the Charger and Challenger models — here at University Dodge. Schedule your test drive today!
Photo Source/Copyright: Stellantis