Dodge Announced Production of a New Dodge Challenger SRT Demon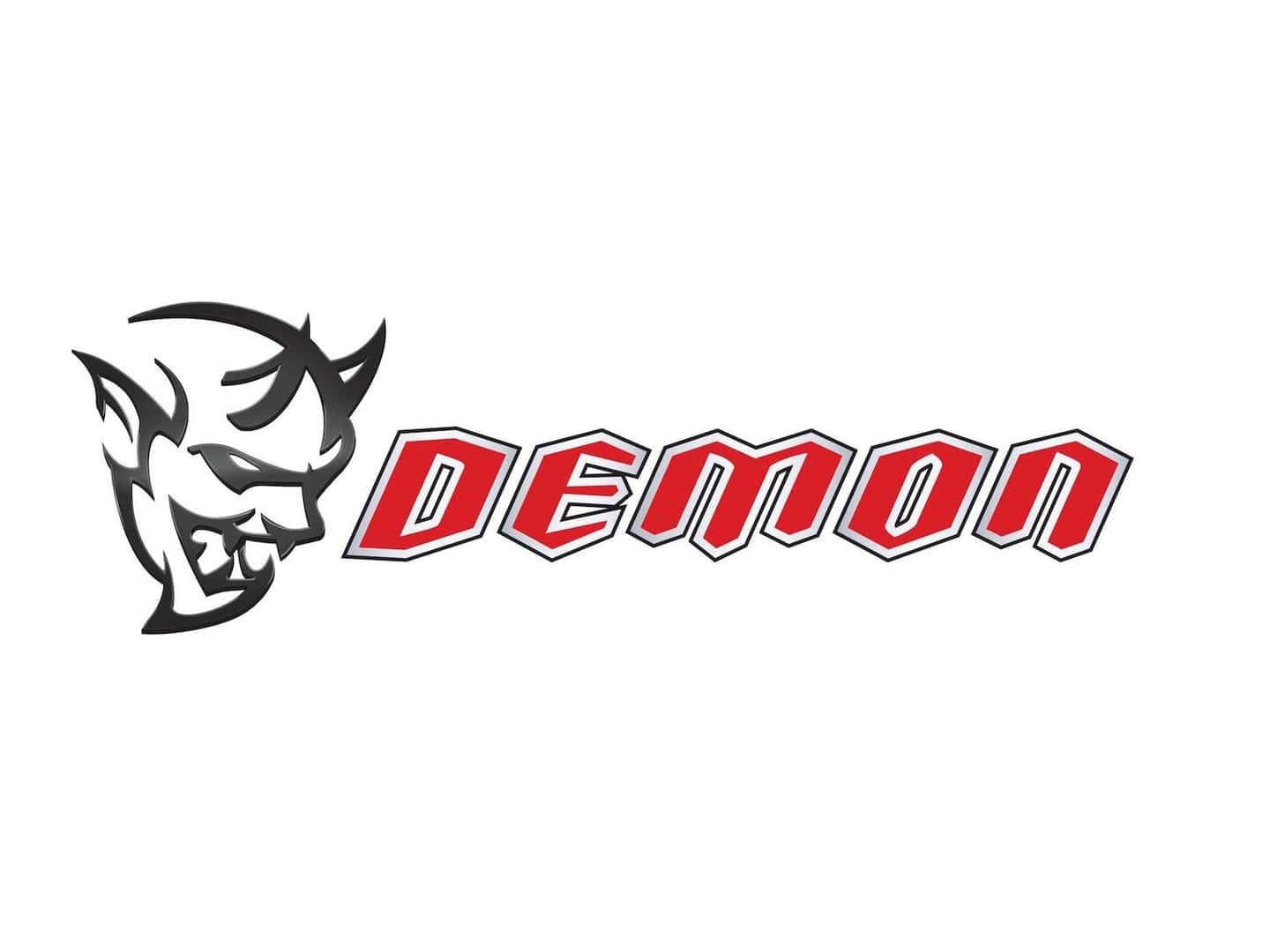 Almost a year ago, a Dodge Challenger SRT Hellcat was modified by an independent company to generate 900-horsepower. This monster was a one-of-a-kind model and it wasn't expected to be mass produced by Dodge. But with Dodge's latest announcement of the Dodge Challenger SRT Demon, we're wondering if they've changed their minds. Yep, the Dodge Challenger SRT Demon is coming. Are you ready?
The Dodge Demon was actually created many, many years ago. It was originally a variation of the 1971 Plymouth Duster, which later took the name of the Dodge Dart. In 2007, a concept of a new roadster Demon concept popped up and debuted at the 2007 Geneva International Motor Show.
In 2015, the record-breaking Dodge Challenger and Charger SRT Hellcat models were released, and already Dodge is saying they can top that. Equipped with a supercharged 6.2-liter HEMI engine, the Hellcat puts out 707-horsepower and 650 lb-ft of torque. One would think that was the top of the ladder, but when Prior Design built a mean-looking Challenger SRT Hellcat capable of producing 900-horsepower, it definitely piqued some interest.
Now, a car that powerful wouldn't be found on the streets. It was a hit-it-and-quit-it relationship. However, that didn't mean Dodge wasn't going to pick up where Prior Design left off, and that's what brings us to the Dodge Challenger SRT Demon. The question is, will it be a worthwhile endeavor?
In a press release about the new car, Tim Kuniskis, head of passenger car brands – Dodge, SRT, Chrysler and FIAT – FCA North America, stated, "Most cars attempt to be everything to everybody. Then there are the rare few that revel in a single objective, rendering them totally irresistible to a subculture. The Dodge Challenger SRT Demon is conceived, designed and engineered for a subculture of enthusiasts who know that a tenth is a car and a half second is your reputation."
With SUVs and crossovers dominating the market, Dodge needs to do something different. In the subculture of muscle-car enthusiasts, the Dodge Challenger SRT Demon will be sure to spark interest. Keep your eyes on Dodge for their release of the Challenger SRT Demon at the 2017 New York Auto Show in April .
Photo Source: PerformanceDrive.com