Did You Miss NSU's Sharkapalooza 2018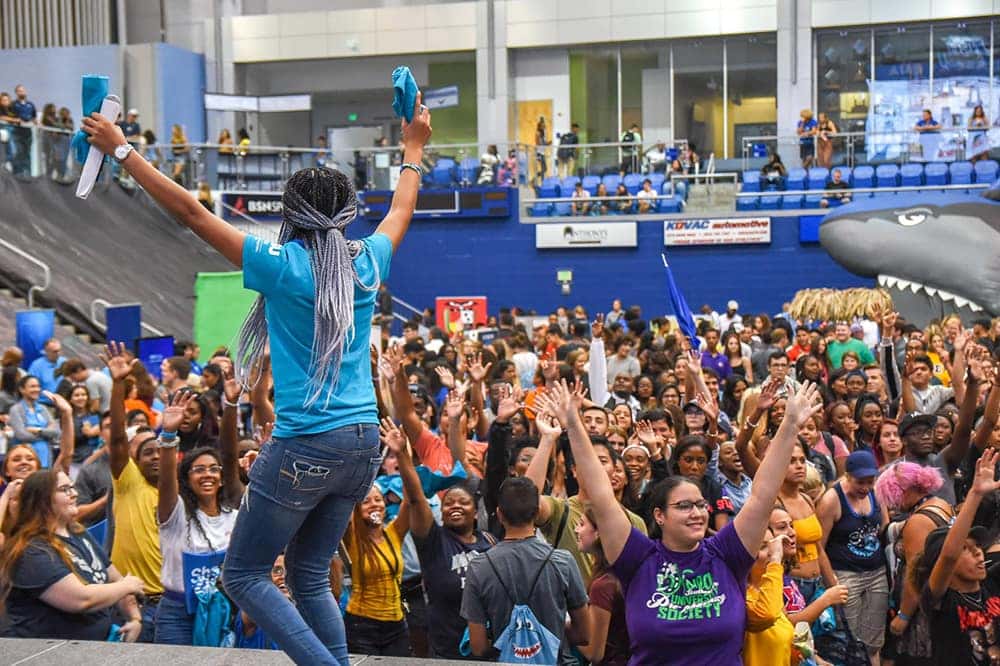 Hey Shark Week fans! Looking for a way to end the month with a bang? Well if you've got the blues, we've got the news. Ever hear of Sharkapalooza? Every year, around the end of Shark Week month, Nova Southeastern University hosts Sharkapalooza, a long standing tradition of the institution. For many years now, University Dodge has joined in on the fun, and we want you to stop by for the next celebration.
Being that Sharkapalooza happens at the end of August, it's the perfect time for NSU students to show new students some school spirit. Being the highlight of the University's Week of Welcome (WOW), Sharkapalooza is a real treat for any students preparing to become an NSU Shark. The mascot is "Razor the Shark", so be sure to grab a snapshot with him for your social media and declare yourself as another Shark.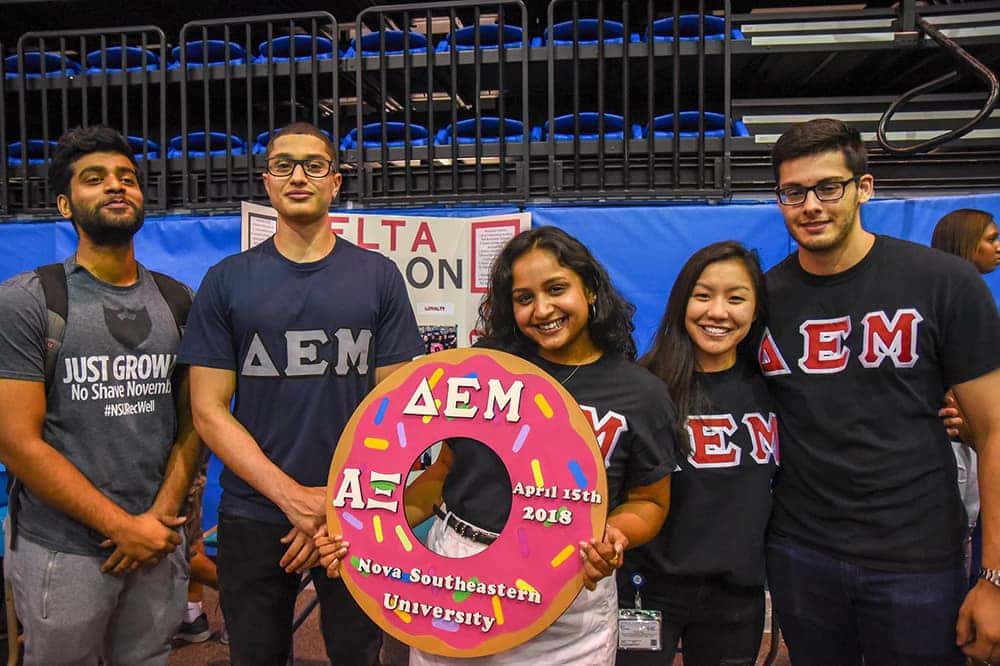 Every year, Sharkapalooza is a memorable event that gives everyone a chance to meet new friends and just have a good time. Featured during the event will be student organizations to check out if looking for extracurricular activities, booths from local community vendors, performances, great prizes, activities, and free food! Everyone likes free food, right? We know Sharks do.
Oh, and keep it on the down low if you don't want to hurt your chances, but every year students have the chance to win a free car! All NSU students need to do is scan their SharkCard at the entrance checkpoint, and they'll be entered into a raffle. Names are chosen at the end of the event though, and the winner must be present, so save the date for next year. It might just be your chance to get a whole new set of wheels.


At University Dodge, we offer special discounts to NSU students, faculty and staff. Come by and see how easy it is to get into a new or used car!
Photo Source/Copyright: NSU Facebook