Daylight Saving Time, Stay Safe on the Road with Seeing Machines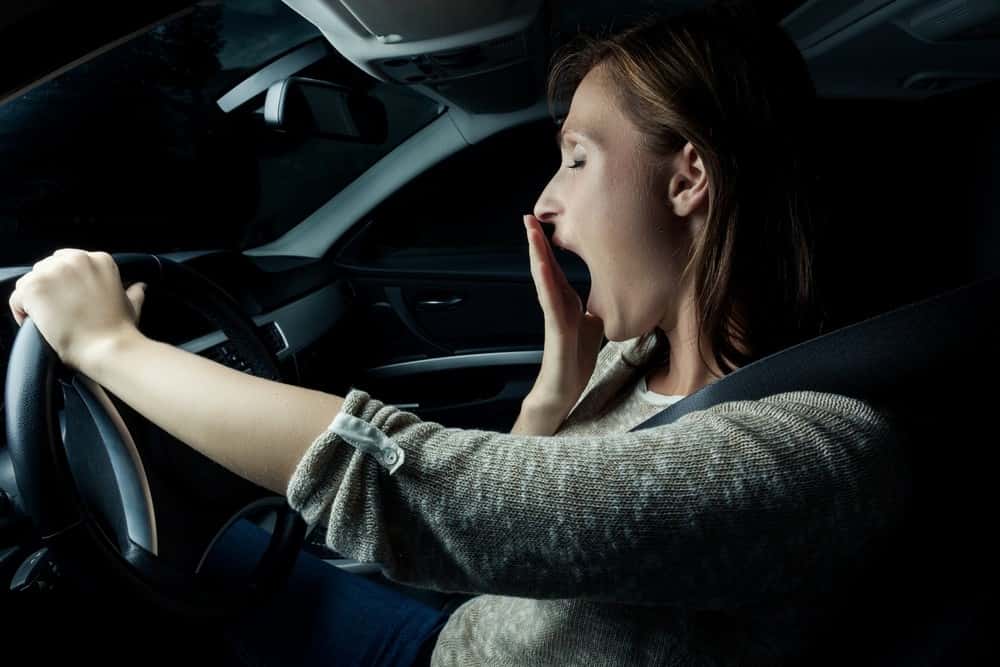 Daylight saving time is here again and on Sunday the clocks will be moved one hour forward. That one hour makes a difference to a person's sleep patterns and that can lead to people driving to work drowsy, and that is dangerous.
A study conducted in New Zealand showed the harms of driving while drowsy. A sample of several drivers who had stayed awake for 17 hours were asked to complete several driving tests, and evidently performed at equivalent or worse levels than a driver with a blood-alcohol content (BAC) of 0.05-percent. Staying awake for longer, or getting less sleep, can push that up to a BAC of 0.1-percent.
A company called Seeing Machines has come up with technology to prevent and protect distracted and drowsy drivers as well as others on the road. With daylights savings coming up this Sunday (March 12) there has never been a better time to look into purchasing the tech.
FOVIO
FOVIO is one of the technology features engineered and produced by Seeing Machines. The technology can detect signs of drowsiness or distraction based on driving patterns, head position, and measuring one's eye movements. The technology uses a mix of science and physiology behind the driver's behavior to put together the final verdict (quickly) if the driver is distracted or not.
HMI and ADAS
FOVIO laid the foundation for the HMI (coming soon) and ADAS technology also provided by Seeing Machines. FOVIO detects the behavior and the other two technologies respond to the distracted driving behavior. HMI (Human Machine Interface) is a technology that will  be able to engage the driver and keep them focussed. HMI will do so with personalization, delivery of important information, and safety features.
The ADAS (Advanced Driver Assistance Systems) technology is the current technology sold by Seeing Machines. This tech is able to quickly and decisively make decisions based on FOVIO. So, if the machine detects that a driver is asleep, distracted, or unable to react to the driving situation, ADAS comes in like a co-pilot and corrects the vehicle before an accident even has the chance to occur.
Be safe! If you need a new vehicle to add this technology to, we have plenty at University Dodge Ram to choose from. We also have many vehicles with advanced safety features that could also help with distracted driving.