Davie and South Florida Deals for Activities & Car Shows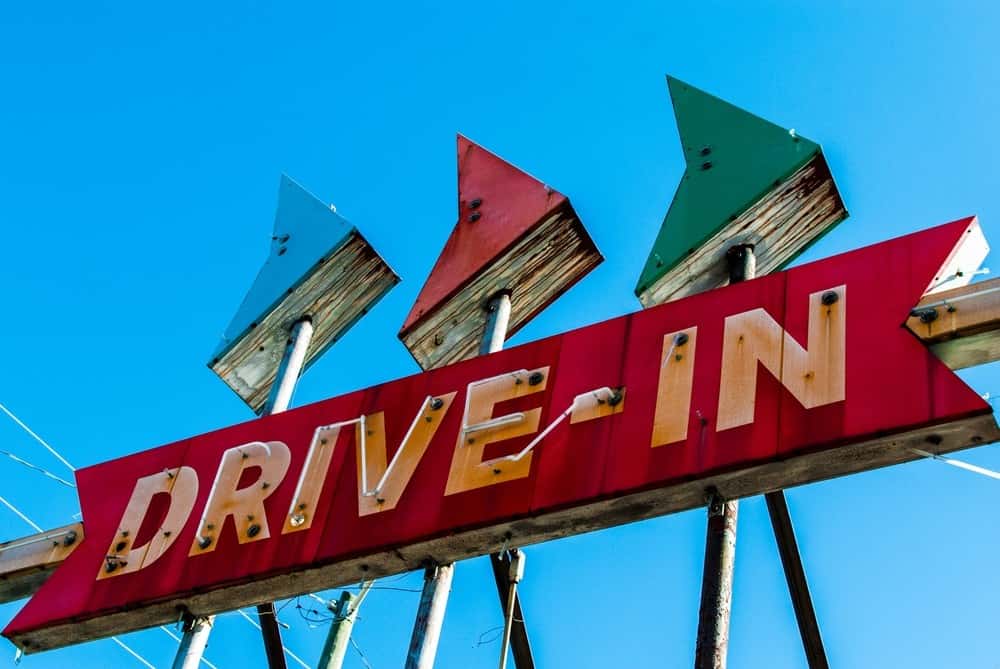 There's a couple things we represent at Rob Lambdin's University Dodge, cars and our community. With that being said, here are a couple local South Florida events that are currently on Groupon and incorporate either the local Davie community and our love for cars.
Drive-in Movie for Valentine's Day
3030 Burris Rd. in Davie
Feb. 14
This Valentine's Day special is a romantic outing with a movie and a view of the stars. Attendees will get to watch The Longest Ride, a 2015 drama based on the romantic novel written by Nicholas Sparks, on a two-story outdoor movie screen. Food and drinks include local eats from an on-site food truck.  Visit www.groupon.com/deals/gl-valentine-s-day-drive-in-movie-under-the-stars.
Davie Pro Rodeo: Orange Blossom Festival and Rodeo
Bergeron Rodeo Grounds, 4271 Davie Rd. in Davie
Feb. 28
Finishing up the weekend long events scheduled for the 79th Annual Orange Blossom Festival Parade and Rodeo, professional men and women Western riders will compete for the leading title in various rodeo events. In addition to bull-riding, rodeo events include barrel-racing, bareback riding and team roping. Visit www.groupon.com/deals/gl-orange-blossom-festival-rodeo-1.
Discounted Admission for Dezer Collection Auto Museum
Dezer Auto Museum, 2000 Northeast 146th St. in Miami
Available throughout the year
Take a walk through the past by visiting Dezer Collection Auto Museum that has over 1,000 vehicles spread across 250,000 square feet. In addition to an amazing display of American and European classic cars, the museum's collection of cars includes iconic autos from important American cinema. Some of the cars from past movies include the 1981 DeLorean Time Machine from "Back to the Future," a 1948 Ford from "Grease," and a slew of cars from James Bond movies "Chitty Chitty Bang Bang" and "The Beverly Hillbillies." Visit www.groupon.com/deals/dezer-collection-llc-1
Miami Lowrider Car Show
Miami Dade County Fair Expo,10901 SW 24 St. in Miami
April 23-24
Presented by Lowrider Magazine, the Miami Lowrider Car Show is a family-friendly event that showcases over 500 souped-up, hydraulic and flashy lowriders.  In addition to the expo, there is a kids' zone, a hydraulics exhibition and music provided by DJ Laz of Hits 97.3. Visit www.groupon.com/deals/miami-lowrider-car-show.