Dancing in the Street With the Challenger R/T Scat Pack 1320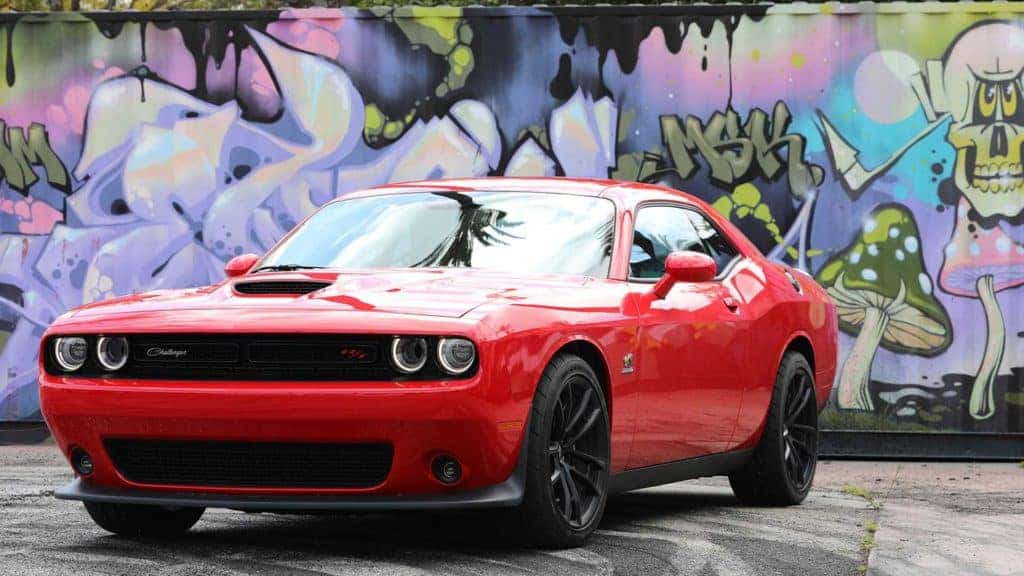 The Dodge brand always features ad campaigns that tend to outdo past campaigns, each one cooler than the last. This time around, the brand has paired up with the band The Struts as part of a newly-introduced Summer advertising campaign. Fans and newcomers to the brand will be able to enjoy the campaign across television, social and digital channels. The band recently released their own rendition of the timeless classic "Dancing in the Street." The song can be heard in the background of Dodge's latest Summer campaign. The band members – Luke Spiller, Adam Slack, Jed Elliott and Gethin Davies – are all featured in the commercial as they face off against each other on the race track, each behind the wheel of a 2019 Dodge Challenger R/T Scat Pack 1320. The 30-second sport is titled "Dodge – Dancing in the Street." 
The ad isn't just for show either, fans of the band will get a chance to see members of the struts get behind the wheel. Each member will be pitted against the other on the drag strip after learning about the 2019 Dodge Challenger R/T Scat Pack 1320. After being coached on how to safely drive the vehicle, members of the Struts will be ready to safely make it down the track. Fans can hype up the race online via Dodge's social media channels – including on the official Twitter and Instagram accounts – as The Struts get ready to get behind the wheel. They'll even have the chance to vote for who they think will win the race. Once Luke, Adam, Jed and Gethin are ready they'll each get the chance to race down the ⅛ mile and whoever makes the best time will win!
The Dodge//SRT lineup is a lineup of performance vehicles that are intended to stand out in their own segments. As America's performance brand, Dodge and SRT are both positioned as the ultimate halo of the Dodge brand. Together Dodge and SRT function to create a complete and balanced performance vision with one voice. The Challenger R/T Scat Pack 1320 was designed by Dodge to function as its drag-oriented, street-legal muscle car. It serves as a blank canvas for serious and devoted grassroots drag racers. The Challenger R/T Scat Pack 1320 serves as the crown jewel of the current Dodge lineup that includes the Durango, Grand Caravan, Journey and Charger – with performance at every price point. 
Looking to burn some rubber on the race track – or perhaps just on the regular pavement? Check out the Dodge SRT lineup at University Dodge. Schedule your test drive at University Dodge – and remember to drive responsibly even if the Dodge Demon is testing you!
Photo Source/Copyright: Motor 1