South Florida's Top Country Bars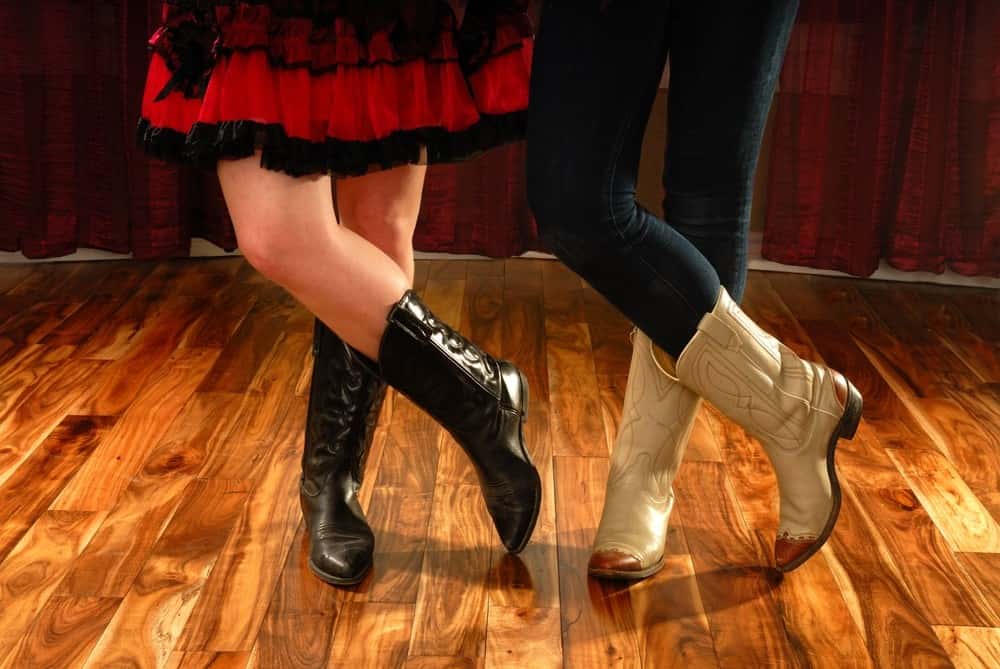 As a dealership to one of the most popular trucks among people who tow horses and livestock, Rob Lambdin's University Dodge is familiar with the country lifestyle associated with Ram trucks. And Rob Lambdin's location in Davie, the South Florida city that's known for rodeos and western events, means we're not the only local business with strong country roots.
While the city to our south, Miami, is known for nightclubs and upscale restaurants, Davie and Hollywood are known for excellent local watering holes, saloons and good ole' western clubs. Those who are visiting South Florida or just looking for something different to do on the weekend, be sure to check out these local spots for a great night out.
Round Up Country Western Nightclub
9020 W. State Road 84
Davie, FL 33324
954-423-1990
www.roundupnightclub.com
Usually referred to as "The Roundup," this club is a favorite country western spot in South Florida. The club and bar has a reputation for being the best place to drink, dance and meet other country western enthusiasts. Drink specials are a regular occurrence at Round Up and the crowd is a healthy mix of country lovers of a diverse age group. Big names like Luke Bryan, Florida Georgia Line and Brett Aldreage are among their long list of well-known country music performances.
Cowboys Saloon
1805 S. University Drive
Davie, FL 33324
954-476-0063
www.cowboys-saloon.com
In addition to being a restaurant and bar, Cowboys Saloon is known for line dancing. They offer free line dancing lessons on Wednesdays and they have a Family Night on Thursdays. For those not interested in dancing, they can take a chance riding on a mechanical bull or just hang at the bar.
Moonshine Country Rock Saloon
1820 Young Circle
Hollywood, FL 33020
954-505-3434
www.moonshinecountryrocksaloon.com
Located about 10 miles from Davie is Hollywood's only country bar. In addition to delicious food, activities include free line dancing and live music on the weekends and  poker tournaments, trivia, live sports broadcasts and drink specials during the week.