Celebrating 80 Years with Mopar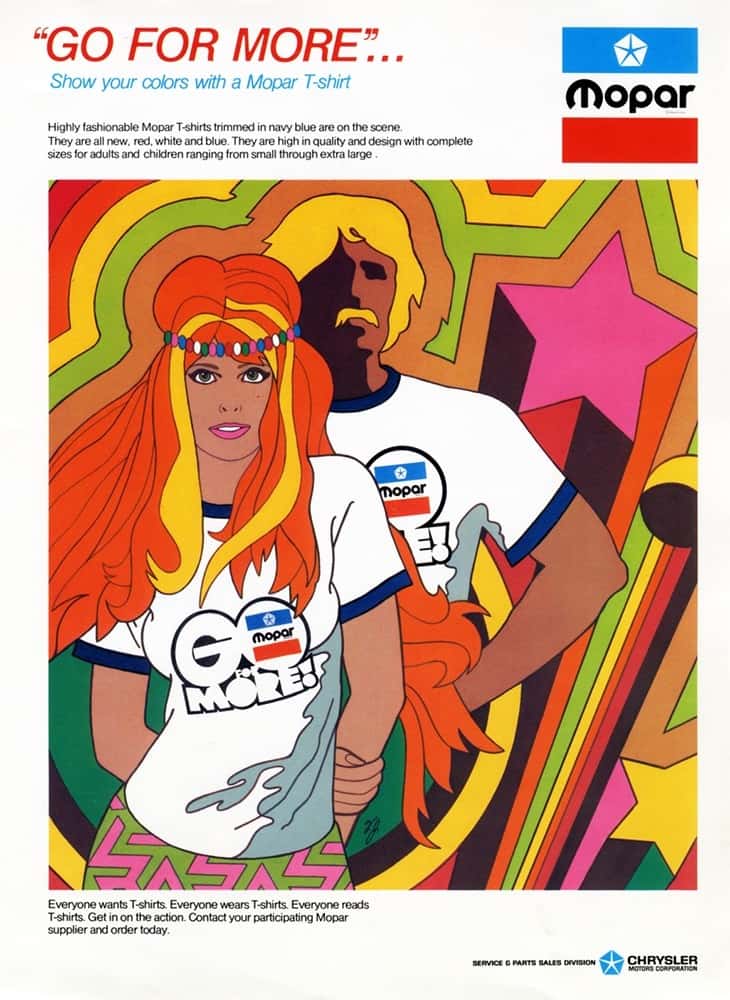 Mopar has been a staple to the auto industry since it began 80 years ago, in 1937. Originally introduced as a brand name of a line of antifreeze products, Mopar has evolved into a large company that offers a variety of services and products for FCA brands.
Mopar began to grow into something much larger than antifreeze products when they began diversifying their parts and accessories products during the muscle car era in the '60s. Alongside their expansion of products, the "Mopar-or-No-Car" legacy began.
In the '90s the company increased technician training by increasing programs like the Mopar College Automotive Program (CAP), which is a two-year training-internship program. Their move to strengthen their technician training is the foundation of the company's available customer care services that exist around the nation and world today.
Today, Mopar is a global parts and customer care brand for all FCA vehicles and the "Mopar-or-No-Car" legacy is stronger than ever. By 2016, more than 1,750 Mopar Express Lane locations were operational in more than 20 countries around the world and 1,000 of them are in the U.S. Their current portfolio consists of more than 500,000 parts and accessories and the special-edition Mopar vehicles they sporadically introduce with brands like Ram, Jeep, Chrysler and Dodge are some of the most sought after.
University Dodge is proud to be a part of the Mopar family. Whether it's a new Ram truck or a beat-up old Dodge Charger, we have the technicians and parts to keep it going for years to come.
If you are searching for location to find and learn more about Mopar parts and services, come by University Dodge today.
Photo copyright: FCA Media