American eMuscle: Modern EV Solutions Vow to Keep the Dodge Charger and Challenger Models Alive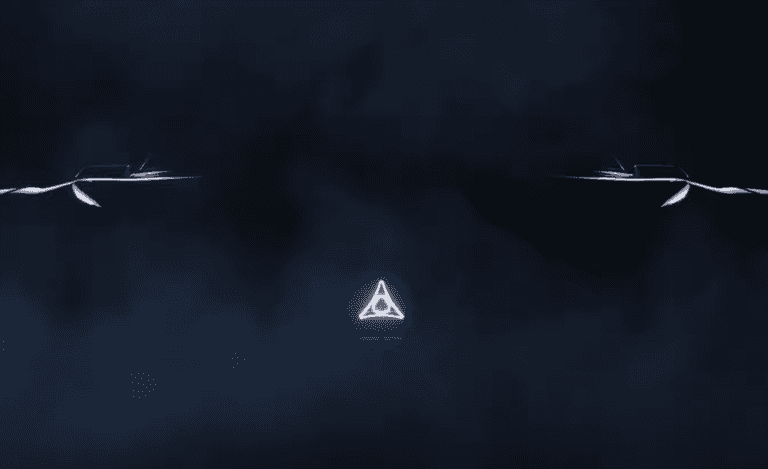 When it comes to Stellantis and electrification, Jeep is the brand tasked with leading the charge thanks to its 4xe plug-in hybrid technology. However, both Dodge and Ram Trucks have something up their sleeves with the imminent arrival of American eMuscle and a first-ever electrified pickup truck. Stellantis chief executive officer Carlos Tavares claims that all models under its umbrella — including Chrysler, Dodge, Jeep, and Ram– will have a battery-electric powertrain option by the 2025 model year. 
By 2024, Stellantis hopes to deliver an electric Ram 1500 built on the new STLA Frame specifically designed for electric vehicle platforms. Tavares vowed the electric Ram 1500 would be futuristic at a minimum, while overall the goal will be to once again push what a truck should be — and can be — forward. While the design factor will surely pepper in a wow factor, likely with the help of advanced technology, the pickup's main target will be to meet and exceed the towing, payload, and fundamental pickup functions.
Rumor also has it that Ram is working on a midsize pickup, hoping to pick up where the old-school Dodge Dakota left off. Ram intends to revive the nameplate judging by some of the patent and trademark requests from the last year (2020). If the midsize pickup comes to fruition, not only will it directly compete against sister brand Jeep and its Gladiator model, it'll likely borrow the body-on-frame platform as well. Given its traditional truck chops, a newly-minted Ram Dakota would likely arrive to battle the existing Ford Ranger and Chevy Colorado instead, as the Gladiator stands on its own as an off-road-ready pickup. 
American eMuscle
The rise of electrics doesn't have to mean the death of American muscle — it's an invitation to transform what muscle cars mean — both in the burgeoning present and upcoming future. Dodge has vowed that it's unwilling to sacrifice muscle and performance and the automaker is insistent that it's simply going to harness the power of electric before launching anything on the worldwide stage. The only hints Dodge had for its public on Stellantis' EV Day were that the electrified muscle car would be "very transformational" and the teasers indicated it's a classic coupe-like vehicle complete with a '60s style grille. 
Tavares confirmed both the Charger and Challenger models will be based on the new STLA Large electric vehicle platform with an estimated range of 500 miles from a single charge, and including all-wheel-drive. Even in the electric future Dodge is sure to find a way to keep the heat up. Whether the automaker launches a Challenger, a Charger, or a new electric beat altogether — enthusiasts know to expect something that'll blow them out of the water. 
Stellantis' EV Plans
Stellantis vowed to spend more than $36 billion over the next five years as it steps up its development of electric vehicles. The idea is for the auto manufacturer to meet its goal of electrifying 98 percent of its new models by 2025 at the latest. While some vehicles are expected to remain plug-in hybrids, Tavares mentioned the vast majority of every lineup will consist of battery-electric vehicles. Experts predict that by 2030 more than 40 percent of all of the Stellantis' North American sales will consist of battery electric or plug-in hybrids. Predictions regarding Europe fare a little better given that more than half — 70 percent to be exact — of Stellantis sales are expected to be plug-ins and all-electric.
Stay tuned on University Dodge social media to be the first to know when the world's most devilish automaker is ready to break new ground with an all-electric option. In the meantime, as the brand transitions, explore the best Dodge has to offer with the Dodge Challenger, Dodge Charger, and Dodge Durango models. Stop by University Dodge today and join the Brotherhood of Muscle!
Photo Source/Copyright: Stellantis