A Closer Look at Dodge's Electrified Future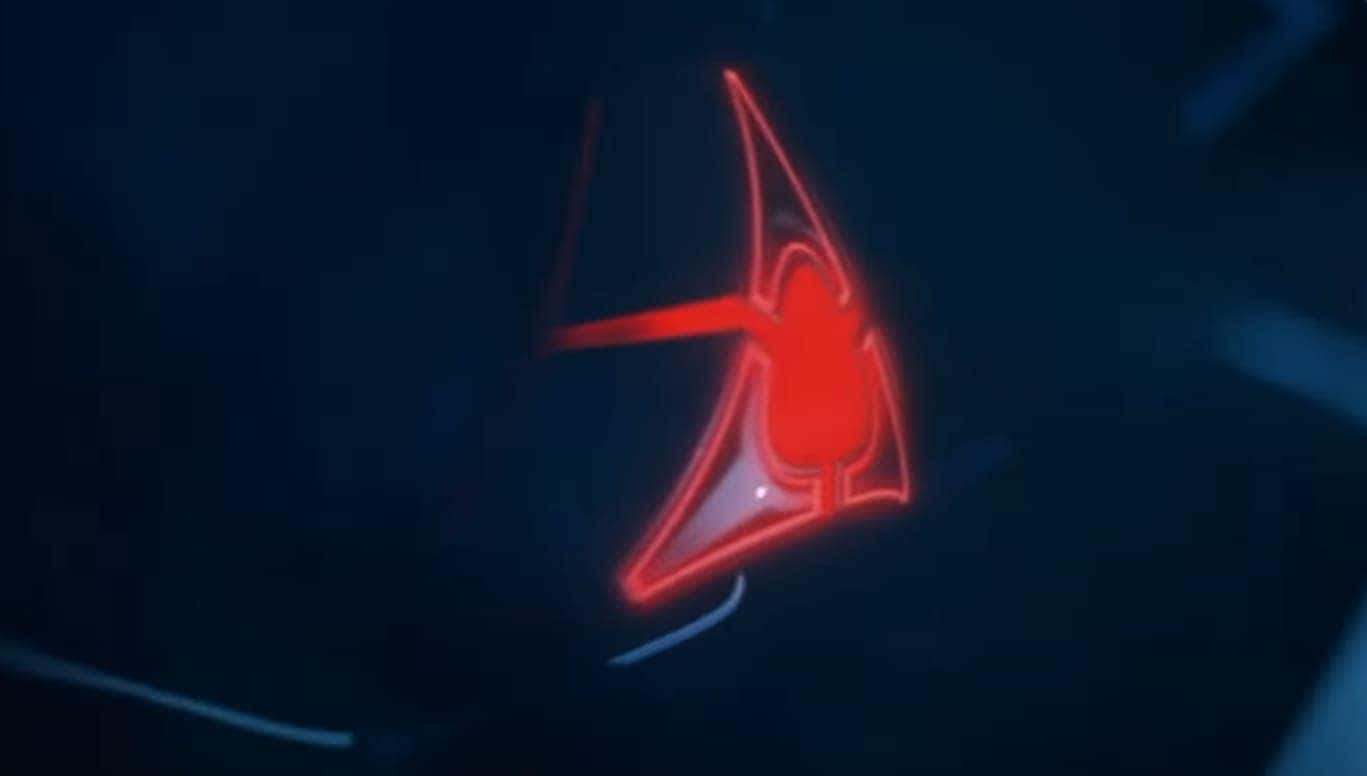 There's a death knell lingering around the Dodge Challenger and Charger models as electrification slowly, but surely, becomes the new standard. And while some enthusiasts may find it hard to accept the inevitable, Dodge is determined to wow its fans when it finally brings its first-ever EV to market. There's no need for the automaker to sacrifice heritage even though the vehicle's power source is bound to change. The future of the Dodge brand knows it'll be rechargeable, but letting go of gasoline doesn't also mean letting go of power and performance. Hellcats and Demons will give way to even more innovative powertrains in the near future, bridging the gap between the HEMI-powered past and the unknown. 
While Dodge has been tight-lipped about its upcoming EV concept, some of the images do give it away that the brand hopes to retain its retro flavor when it comes to design. Teaser images and video show a vehicle whose boxy front is borrowed directly from a classic 1970s Charger. Dodge even brought back its Fratzog logo and it's expected to feature on every Dodge EV going forward. Dodge also touted something referred to as eMuscle, although it's unclear if this is supposed to be a vehicle name or a just another theme for the automaker. 
Carlos Tavares, CEO of Stellantis (Dodge's parent company), let it slip that the car is "so brilliant it is shocking." Other teasers hint that the upcoming Dodge EV will feature all-wheel drive, indicating the electric muscle car will feature at least two electric motors and ride on the STLA Large platform. Said motors, when paired with the STLA Large platform, make 443 horsepower each at a minimum, possibly putting Dodge's new EV somewhere in the 900 horsepower range. Knowing Dodge and its never-ending penchant for explosive performance numbers, who is to say that the automaker will limit the upcoming EV to just two motors? It is entirely possible that Dodge makes models which will feature three or even four electric motors–a rumored 0-60 mph in just 2 seconds would be a great barrier for Dodge to break. 
Tim Kuniskis, Dodge CEO, has said in the past "If an electric motor will make it quicker, we will do it." It's easy to see that although conventional powertrains may be on the way out, the guiding force for Dodge will always be power and performance– no matter the source. And for those enthusiasts who love the rumble that muscle cars make, fear not, as Dodge has apparently created a muscled-up soundtrack that matches how the car is being driven. As for overall range, although there really aren't any rumors about this particular topic, the STLA Large battery pack ranges from 101 to 118 kWh and offers up to 500 miles of driving range. 
Visit us at University Dodge and check out the latest Dodge inventory. Whether you're looking to get behind the wheel of America's most powerful three-row SUV, the Dodge Durango, or are looking for something with a little more bite like the Dodge Challenger or Dodge Charger, we here at University Dodge have got you covered. Follow University Dodge on social media to stay up to date on all the latest Dodge news.
Photo Source/Copyright: Stellantis