5 Quick Facts on the Dodge Viper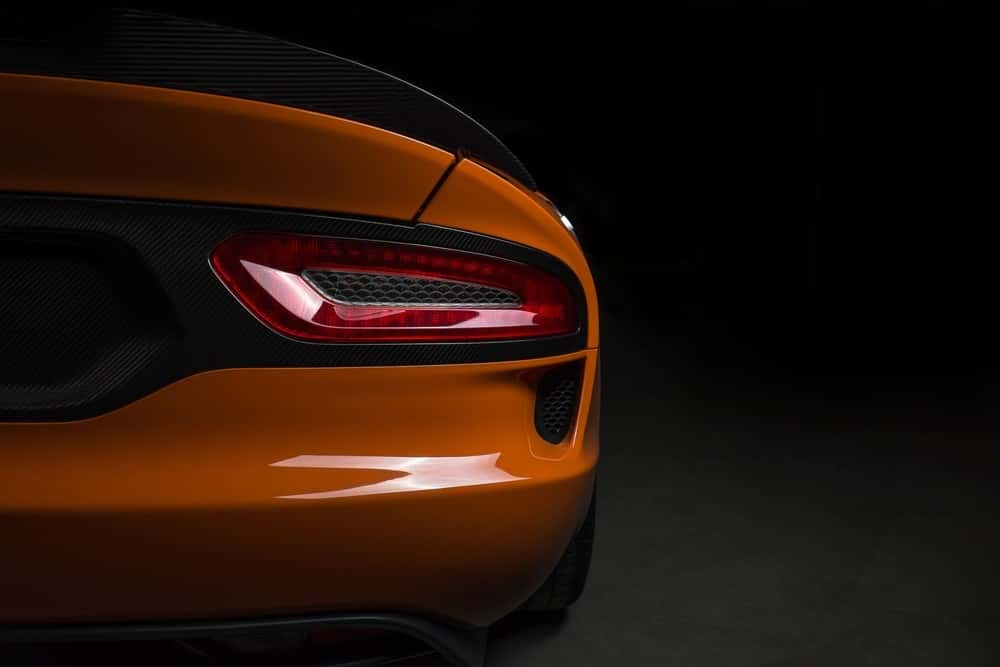 The Dodge Viper is an American legend for speed and design. The Viper entered the market in 1992. Since then, the Viper's reputation as being a fierce and fast vehicle has not slipped. Here are five quick facts on the Dodge Viper and past Dodge Viper history.
Horsepower
The 2016 Dodge Viper engine generates 645 horsepower which is a big improvement from the original Viper's 400-horsepower engine. Comparing horsepower and dollars, the 2016 Ferrari 488 Spider is more than double the average cost of the Viper and only produces about 20 more horsepower than the Viper.
Speed
The 2016 Dodge Viper can reach top speeds of 193 mph and accelerates from 0-60 in 3 seconds.
Color
In the Viper's 13 years of existence, more than 30,000 Vipers have been produced and Venom red is the most popular color choice.
Fuel
The Dodge Viper is a car that is built for speed and performance not fuel efficiency. The 2016 Viper gets an average of 12 MPG city and 21 MPG highway, which is only a smidge better than the 1992 Viper which got 11 MPG city and 20 MPG highway.
Price
The 2016 Dodge Viper SRT price starts at about $87,895 and the Viper ACR's MSRP is around $118,795.
Where Can you test drive or buy a '16 Dodge Viper in South Florida? 
Rob Lambdin's University Dodge located between Fort Lauderdale and Miami has a great selection of Dodges including the 2016 Dodge Viper SRT. You can schedule a test drive online here.
Photo credit attribution and credit: Christopher Lyzcen / Shutterstock.com