2022 Dodge Charger SXT vs 2022 Dodge Charger GT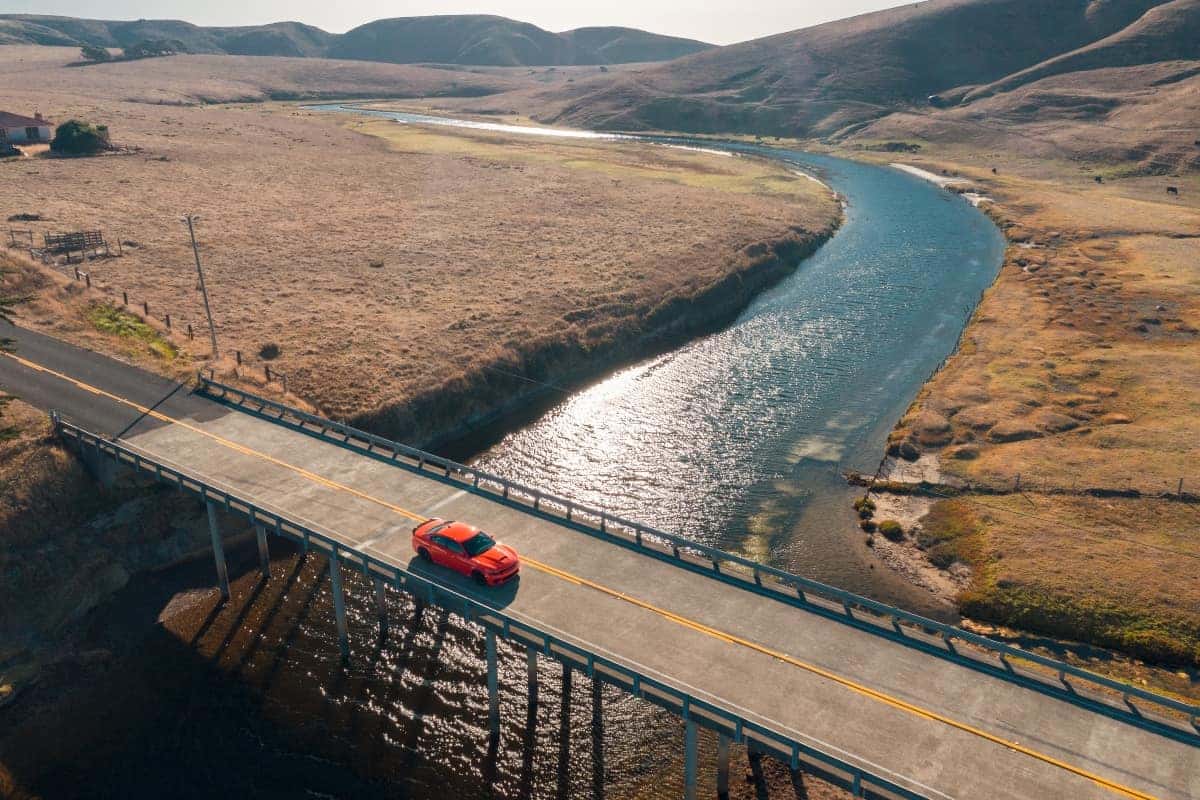 Few cars on the market nowadays offer as many trims (read: bells and whistles) as the Dodge Charger model. Buyers looking for a comfortable and spacious vehicle that's fuel-efficient don't have to shy away from the iconic Dodge Charger just because its lineup includes various HEMI V8 engines. Both the Dodge Charger GT and SXT trims are perfect entry-level vehicles with so much to offer. Here's how the two entry-level Dodge Charger trims compare. 
The lack of a V8 engine beneath the hood of the Dodge Charger SXT doesn't mean the model is a slouch. In fact, the Pentastar V6 engine that rests comfortably under the hood produces an impressive 292 horsepower and 260 lb-ft of torque. The SXT trim name refers to "standard extra" and the Dodge Charger brings just that – the standards and a little more to boot. If anything, the Dodge Charger SXT is the perfect balance between performance and efficiency with an EPA rating of 19 mpg in the city and 30 mpg on the highway. When it comes to styling, although the Dodge Charger SXT skips out on the large vents and fender flares, the vehicle is a Charger through and through and wears its aggressive styling on its sleeve.
As for the Dodge Charger GT, it features the same Pentastar V6 engine, but packs a heavier punch with figures such as 300 horsepower and 264 lb-ft of torque. As the GT trim climbs higher within the ranks of Dodge Charger trims it offers a single-scoop hood and iconic color options. The model's aggressive stance only improves with the GT trim as it comes complete with a spoiler. So how do the GT and SXT trims fare against each other? Well, both trims offer buyers the same power plant, but the GT trim shines brighter thanks to its additional horsepower and torque. Both the GT and SXT trims also offer buyers the option to upgrade to all-wheel drive. Drivers can appreciate each trim for the individualities, but both the Dodge Charger SXT and Dodge Charger GT offer an incredible opportunity for consumers to join the Brotherhood of Muscle. 
If we had to choose a winner between the two trims, we'd opt for the Charger GT as it comes standard with a sportier front fascia than the SXT, as well as the added spoiler. Additionally, the Charger GT grants buyers access to paint options that are simply unavailable to those shopping for the Charger SXT trim. 
In the meantime, visit us at University Dodge and check out the current Dodge inventory. Whether you're looking to get behind the wheel of a powerful Dodge Charger or an even sportier Dodge Challenger, University Dodge has you covered. Schedule your test drive today! Follow University Dodge on social media to stay up to date with the latest Dodge news and offers! 
Photo Source/Copyright: Stellantis