2014 Cars We Love for 2-14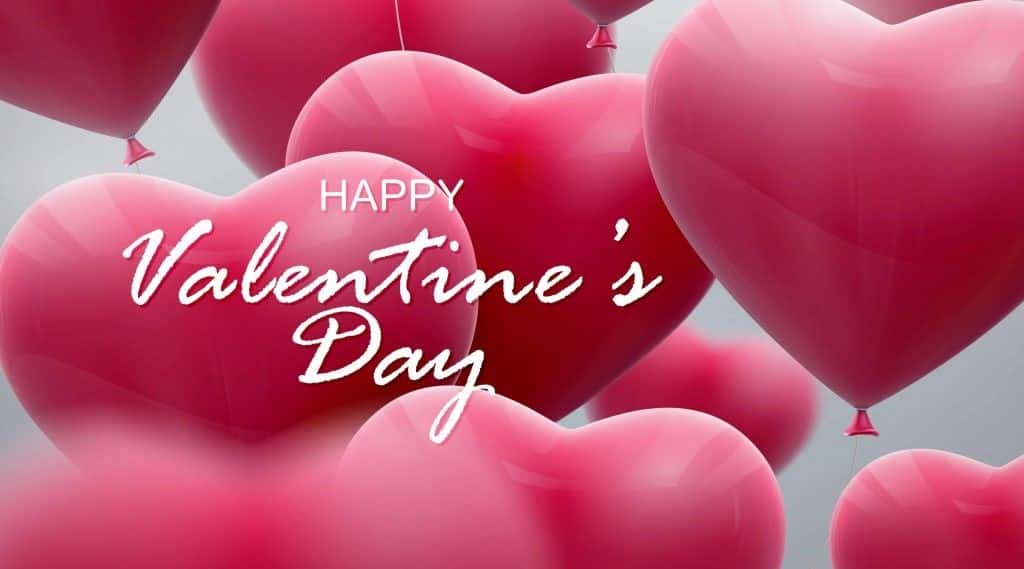 With Valentine's Day around the corner on Feb. 14, we thought we'd take a look at some of the excellent 2014 pre-owned and used vehicles available at Rob Lambdin's University Dodge in South Florida. Don't have any Valentine's Day plans? Take your special someone car shopping. All of these cars have under 37,000 miles, so they drive, feel and smell like new — but cost way less!
Dodge Dart
IIHS "Top Safety Pick"
Inspired by the mechanics of the Alfa Romeo Giuletta hatchback, the 2014 Dodge Dart was an IIHS "Top Safety Pick."  The Dart's 2014 improvements were seen in the Dart's engine which was upgraded 2.4-liter engine.
Click here for the inventory.
Jeep Wrangler
Car and Driver's "Editors' Choice Award" in compact crossovers and SUVs category
Same as always, the 2014 Jeep Wrangler was recognized for its amazing ability to navigate all types of terrains and look sophisticated while doing so. The Wrangler's 4×4 configuration paired with a 285-horsepower 3.6-liter V6 engine makes it a great ride for everyday riding or adventure.
Click here for the inventory.
Ram 1500
Popular Mechanics' "Auto Excellence Award for Hauling"
Consumer Reports' "2014 Top Pick Best Vehicle" in pickup truck category
Car and Driver's "Editors' Choice Award" in full-size pickup truck category
With its 2013 freshening, the Ram 1500 made several lists for its performance and excellence as a large pickup truck. It's coil-spring rear suspension—unique for full-sized pickups— made it one of the most comfortable-riding trucks in 2014.
Click here for the inventory.
Interested?
Come by University Dodge and test drive them today. You can make an appointment to visit us here or just come in to the store located at 5455 S. University Dr. in Davie, Fla.