Upcoming Dodge EV Has it All Figured Out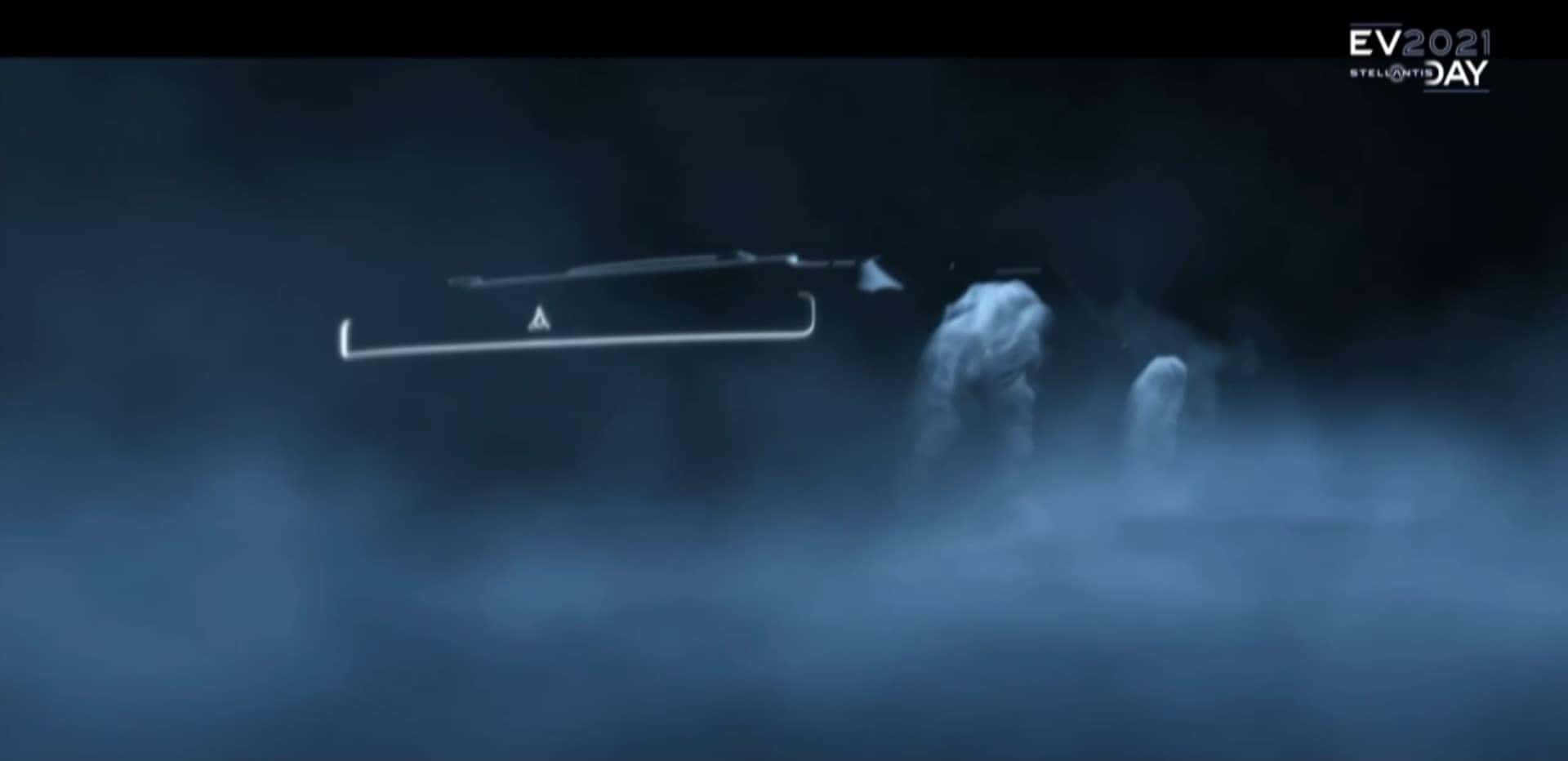 Dodge is stepping up to the plate to meet the challenges of our time, including taking its famed muscle cars electric. Now, the automaker is faced with another challenge: How to make its upcoming EVs rumble with performance sounds from the nearly silent electric motors?  
Dodge is poised to give enthusiasts a glance at its first electric muscle car concept sometime this year (2022). The powerful and quick model is destined to go on sale in 2024 and will have to appease the biggest gearheads of the Charger and Challenger fanbase. Thus, the automaker cannot underdeliver when it comes to the rumbling noise– and it's best Dodge comes up with a solution to this sooner rather than later. 
Carlos Tavares, Stellantis CEO, recently referred to the upcoming model as "just so brilliant that it is shocking," during an event in Amsterdam. The remarks came before his presentation at Dare Forward 2030, the conglomerate's long-range strategic plan that hopes to electrify all its lineups by 2030. Stellantis is the result of the merger between Fiat Chrysler Automobiles and PSA Groupe. 
Tavares also mentioned he discussed with Dodge brand chief Tim Kuniskis a few months ago how to keep muscle-loving Dodge enthusiasts coming back for more once the brand transitions. Kuniskis stated that market research shows clients in their 30s and 40s are open to using electric power when it comes to donuts and burnouts. Surely once performance specs are made public, other enthusiasts will come flocking. 
Back to the noise issue, replacing the growl of a full throttle combustion engine is no easy task. Dodge claims its engineers created a sound that can only be described as "shocking." This wouldn't be the first time in-cabin acoustics play a role in electric vehicles, as other brands like Ford for example added a soundtrack to accompany the silence. Rumor has it that the Dodge team is currently searching how to make its audio creation even louder to appeal to more buyers. 
Dodge enthusiasts can expect to see the Dodge EV concept soon, followed by the rumored Dodge Hornet – an all-electric crossover based on the Alfa Romeo Tonale. There is apparently a third electric vehicle coming to the brand as well. 
Follow University Dodge on social media to stay up to date with the latest Dodge news and offers. Explore the latest Dodge inventory — including the Charger and Challenger models — here at University Dodge. Schedule your test drive today!
Photo Source/Copyright: Stellantis