Shopping for a Performance Car? Look for These 5 Things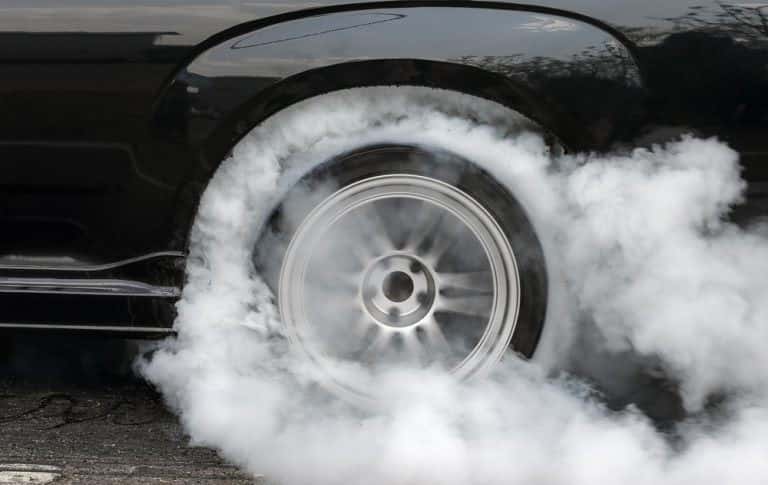 Test driving new performance cars is a lot of fun, but narrowing down your decisions can be pretty tough. Here are a couple specs that you should know and use to figure out which performance car you want.
Type of Car
What kind of performance car do you really want? Are you only going to use this for occasional joy rides around town or are you going to be using this more as a daily driver? If you are going to use it as a daily driver, you will definitely want a car that can offer ample seating for passengers.
Luckily, Dodge makes three different types of performance cars. They have the tiny two-door coupe, the Dodge Viper, the bigger two-door muscle car, the Dodge Challenger, and the market's only four-door muscle car, the Dodge Charger.
Horsepower and Torque
So if you are looking for a performance car, clearly you want to go fast, so that car needs to be powerful. Two indicators of a car's power is how much horsepower and torque it generates and the more horsepower, the faster the car.
But if you aren't too concerned with hitting max speeds at your local track, you may not necessarily want or need all of the crazy horsepower of top performance cars like the Dodge Viper (650 horsepower) or the SRT Hellcat engine (707 horsepower) available in the Charger and Challenger. Something like the 485-horsepower (which is still A LOT of horsepower) that is generated by the 6.4L HEMI V8 might be more of what you will use and want.
Gas Requirement
Before you start your search, you should determine if you are going to be able to afford the cost of higher octane gas, like premium gas. Due to the way performance engines are designed, gas with a higher octane is often recommended or required.
Type of Brakes
If you get a powerful car, you are going to need very good brakes to control all of that power. Be sure that the performance car is equipped with advanced and big brakes. Some of the most trusted names in performance brakes are Brembo, Wilwood and STP.
Safety
Fast cars need to be safe, especially if you are going to have passengers in it. Be sure to check out the safety ratings of any performance car that you want to buy. You'll be happy you did.
Come down to University Dodge and check out all of our performance cars. We have some of the best in South Florida.