Ron Burgandy's Take on the Dodge Durango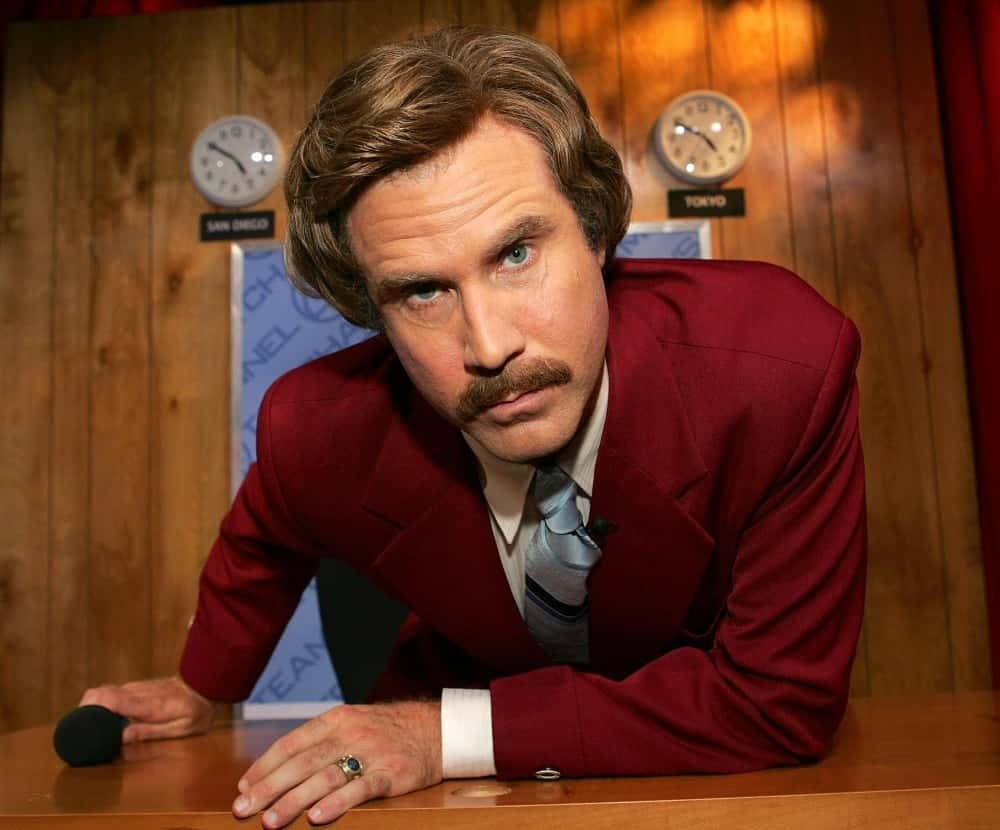 If there's one thing that can be said about Will Farrell's character, Ron Burgandy from Anchorman and Anchorman 2, it's that he gets things wrong more than he gets them right. This turned into a fun bit of advertising for Dodge as they partnered to cross promote the Durango with the movie sequel late last year.
Over a two-month period, Dodge released a series of 30-second and one-minute videos featuring the comedic icon as he figured out ways to mess up nearly every promotion in funny fashion. Here are some of the best videos highlighting Farrell's comedic mind as well as the Dodge Durango itself.