3 Most Popular Protection Products To Consider When Financing or Leasing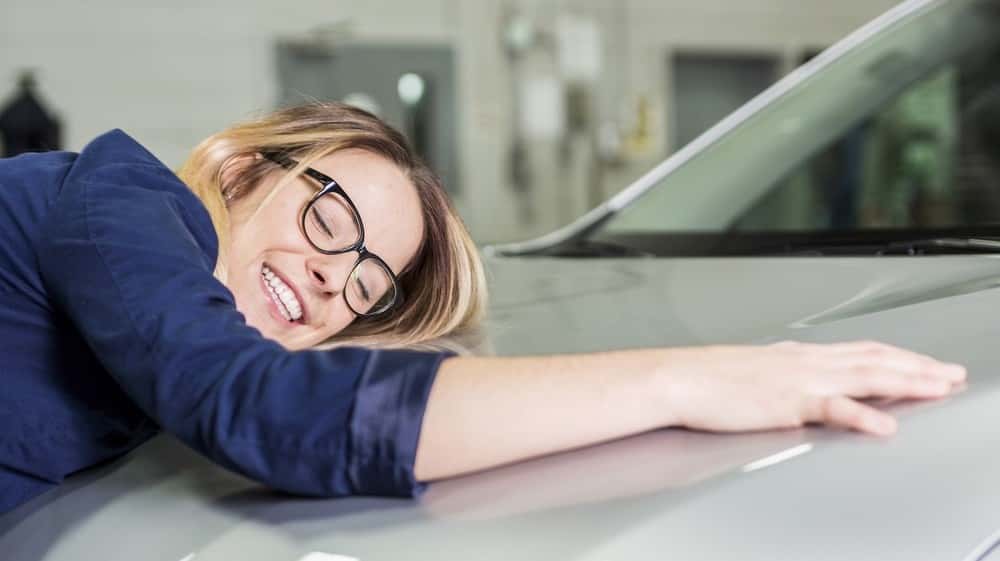 A lot of shoppers think after they have chosen the car they want to buy, they've reached the light at the end of the tunnel in terms of decision making. Not so fast. After a shopper finally decides the vehicle they want to buy or lease, there are a lot of other products, which are referred to as protection products, that buyers should consider purchasing before finalizing their finance or lease deal.
Ding and Dent Coverage
Picture this, you just bought a new car and you needed to do some shopping. While you were in the store, you car was dented by something (or someone) in the parking lot, and that dent is all you will notice from now on! A good solution for a lot of people who may be worried about that problem would be adding on Ding and Dent coverage during the financing process. With Ding and Dent coverage, a vehicle's appearance and its future resale value is protected with unlimited ding and dent repairs. The paintless repair process time is usually less than 30 minutes and repairs can be performed at the dealership, home, office, etc.
Paint & Interior Protection
There are things car owners can do today to ensure a higher trade-in value when they are ready to sell their vehicle in the future and one of those things is taking care of a vehicle's exterior paint job.
Each year a vehicle's paint is affected by the elements. For example, rain water contains calcium and other metals and when the water evaporates, those chemicals are left behind and they start to wear away and damage paint. Paint damage can also be caused by bugs, birds, the sun and salt, so there's a lot out there that can ruin a vehicle's exterior paint. To prevent those elements from damaging a vehicle and its resale value, buyers can opt for the paint and interior protection product.
The paint and interior protection product a state-of-the-art coating that is applied to a vehicle's exterior and interior and it is guaranteed to guard the paint, fabric, vinyl, and leather from the elements. If the owner happens to damage the vehicle, it will be repaired or replaced.
Lease Vehicle Excess Wear & Tear
When leasing a new vehicle, the lessee returns the vehicle at the end of lease contract and they are responsible for paying for wear and tear damage, including worn tires, missing owner's manuals, keys, lenses, glass, as well as exterior damage, like scratches, chipped paint, stone bruises, sand damage and pits. With the Future Resale Value Protection a driver may have equity at the end of their lease, but those that don't have equity, the Lease Vehicle Excess Wear and Tear may waive up to $5,000 in lease-end wear and tear expenses.
For more tips and tricks on our automotive products, follow us on facebook and twitter. You can also come visit us at University Dodge or check out our website.