Dodge Smashes its 500 Million Horsepower Goal Two Months Ahead of Schedule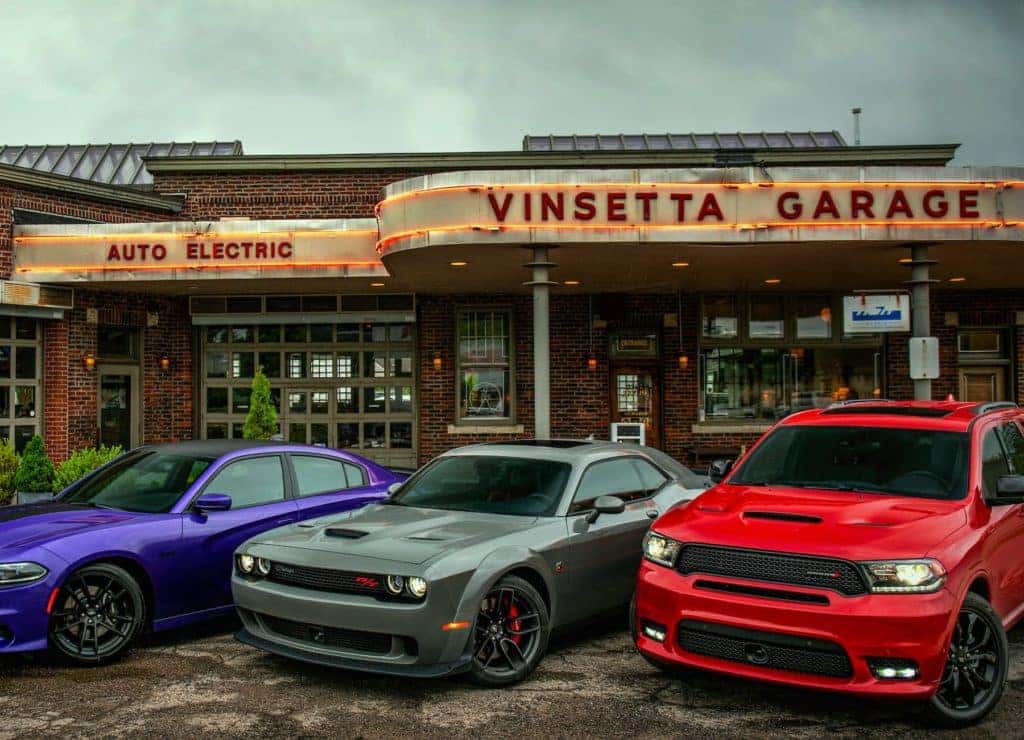 America's only automotive performance brand — Dodge — continues to smash records and push the limits. With its industry-exclusive "Dodge Power Dollars" program — a program intended to give customers across the U.S. $10 per horsepower cash allowance — the automaker is poised to finish 2019 on top. The brand's initial goal was to grow to 500 million horsepower by the end of December 2019, but it just announced that it blew past its goal two months ahead of schedule. It's obvious that customers interested in any 2019 Dodge Challenger, Charger or Durango models were enticed by the "Dodge Power Dollars" campaign. 
"'Dodge Power Dollars' has more than exceeded our expectations, giving a huge boost to Dodge performance across the country and helping us reach our goal of putting a half-billion horsepower into the hands of our loyal enthusiast by the end of the year. These Dodge muscle cars are attracting a new generation of shoppers who are drawn to the performance, attitude and personality of the Dodge brand – a brand that continues to differentiate itself within the car segment. This is the golden age of muscle cars," said Tim Kuniskis, Global Head of alfa Romero and Head of Passenger Cars – Dodge, SRT, Chrysler and FIAT, FCA – North America. 
As we previously reported, the Dodge Challenger had a record third quarter in 2019, crushing its existing best ever sales record from 2018. The Charger model also earned its highest level of third-quarter sales in 13 years, putting it well ahead of the race as the leader in the U.S. large car segment for three years and counting. Challenger and Charger sales have increased over 60 percent over the past decade, while the Durango model is on track to smash its best calendar-year sales total high since 2005. October 23rd is the last day for Dodge fans to order their 2019 model-year muscle car to spec. 
The "Dodge Power Dollars" offer with its $10 per horsepower cash allowance perk is available on all 2019 Dodge Charger, Challenger or Durango models from dealer inventory until January 2, 2020. Like we mentioned above, those looking to order their Challenger or Charger to their exact specifications have until October 23, 2019, when the 2019 model-year ordering closes. After that date, all models ordered will be brand new 2020 models. Dodge isn't taking a break in the final stretch of the year even though it reached its 500 million horsepower goal ahead of time. The automaker will be hosting some sort of social media event in the coming weeks to thank its loyal fans for the extra horsepower push. Details are expected to be revealed soon. 
Visit University Dodge to take advantage of the "Dodge Power Dollars" promotion and get behind the wheel of a Dodge before the year ends. Explore the Dodge inventory here at University Dodge and schedule your test drive today!
Photo Source/Copyright: Mopar Insiders