Cummins Is Going Electric and Not Ditching Diesel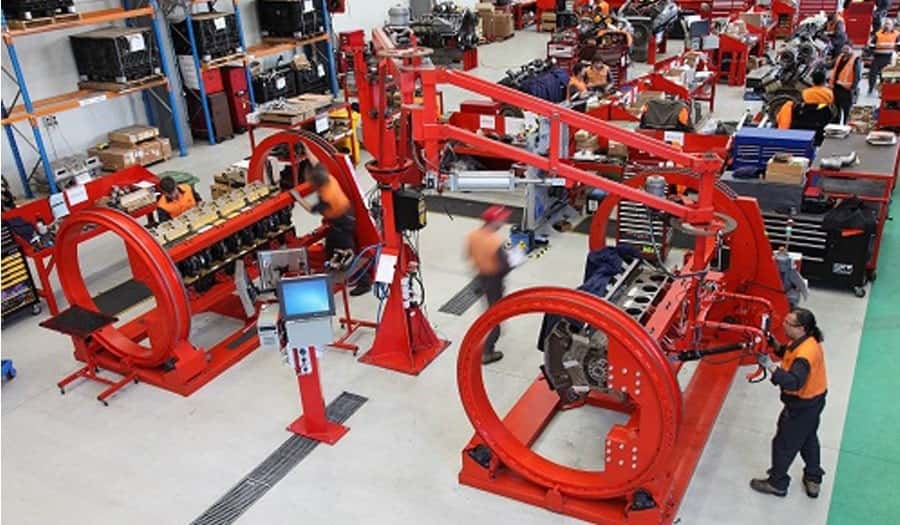 Cummins, known for their long lasting durable diesel engines, recently announced they will be adding a fully electric engine to their engine lineup in 2019 or 2020. Cummins will still be producing diesel engines and has no plans to stop, but they are also looking to diversify their products and keep up with future technology.
"We are a technology company," said Tom Linebarger, Cummins' chairman and CEO. "Technology, innovation and empower is what we do. The trucking industry was built on the back of Cummins." – AutoGuide.com
That's pretty exciting news for consumers and since we are a part of the Ram family (a truck company that has used Cummins engines for years) we can't wait to see what that means for the Ram truck lineup in the future.
Currently, the strongest Ram trucks in the heavy duty lineup are powered by a 6.7-liter Cummins turbo diesel engine. The engine can be paired to one of three transmissions and depending on the transmission and Cummins engine configuration, a Ram truck can produce between 350-385 horsepower and 660-900 lb-ft of torque and towing capacity of anywhere from 16,000 to 30,000 pounds.
So far we don't know any specs on an electric Cummins engine, but we expect them to be strong. Though many people have the misconception that electric cars are not "powerful". If built with power in mind, electric engines have the potential to produce a more torque than a diesel engine.
Stay tuned for the latest truck news with University Dodge on Facebook. If you are on the market for a new Ram truck, come by and visit us. University Dodge has the largest selection of Ram truck inventory in the Southeast U.S. You can also view our Ram truck inventory online here.
Photo Source: Copybook.com